Take your vehicle's look to the next level with the trusted, RS Customs. Unrivalled quality, originality, and high quality services are what we stand for at RS Customs. We help take your vehicles look to the next level with affordable and visually impacting modifications such as window tinting, vehicle wraps, vehicle graphics, chrome delete, headlight tints, caliper painting or alloy wheel refurbs. Our team are highly skilled so you rest assured knowing you're getting the best possible service!
To provide you with the best products, customer service, and price, guaranteed! So check out our branch today and let us know how we can help take your ride to the next level!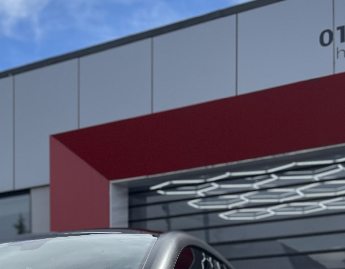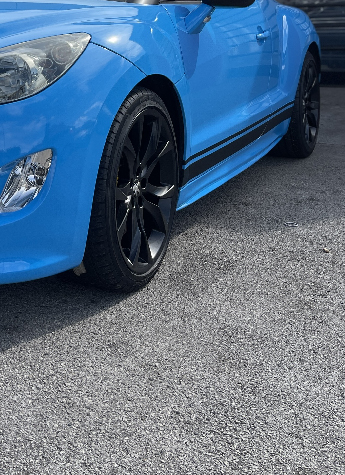 From window tinting, car wrapping, paint protection and all the way to full vehicle graphics, at RS Customs we offer a variety of services to match your car requirements.
When it comes customising your very own vehicle we have the experience within the team to ensure the level of service are at a superior standard.
For More Information Or To Book Your Vehicle Contact Us Via E-mail Or Call Us.
FOLLOW OUR STORY ON YOUTUBE
Excellent hospitality and work quality. Top quality film is used and the work is done at a very competitive rate and is inclusive of lifetime warranty (doubt you'd need to use it as a good job is done). Ill definitely be recommending RS Customs Window Tinting to my friends and family.